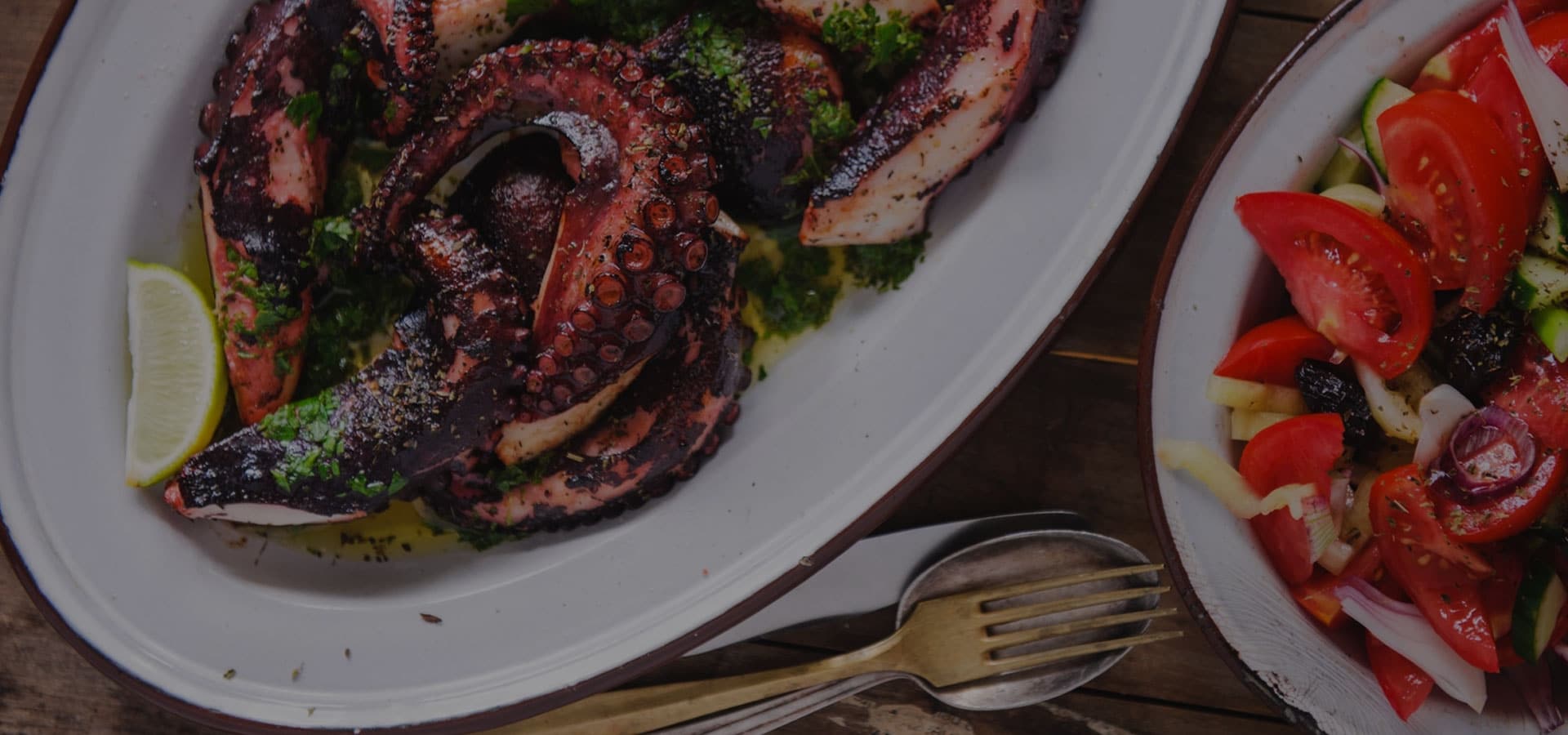 Taste some delicious local dishes and get addicted to Greek cuisine!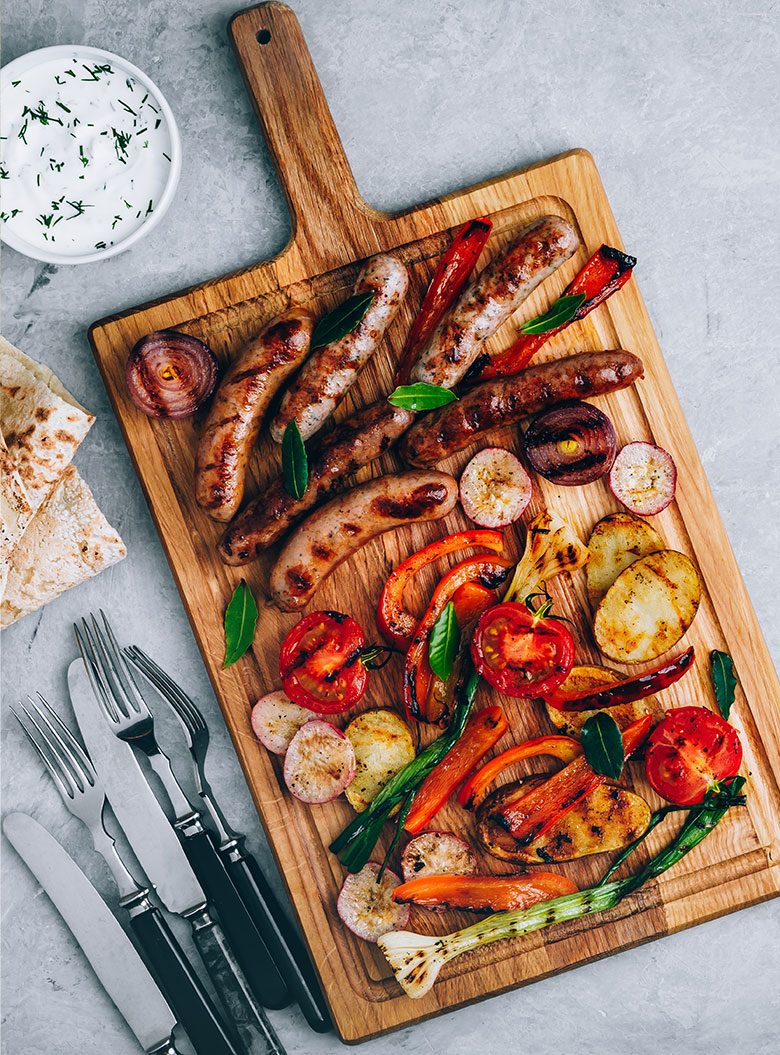 Gastronomy
---
Rhodes gastronomy will explode your palate! Don't miss the chance to taste the local cuisine which includes delicacies such as "Pitaroudia" and "Melekouni". If you want to stay in you can request a meal from our chef, expert in Mediterranean cuisine or you can choose to grill some local meats from Rhodes at the ourdoor BBQ.
---
Mediterranean Cooking Lessons with a Private Chef - Duration:Approx. 1-2 hours: 25€
Breakfast prepared by Private Chef: 47€
Lunch or Dinner prepared by Private Chef: 47€
Net price for a whole day including Breakfast, Lunch and Dinner: 420€
BREAKFAST MENU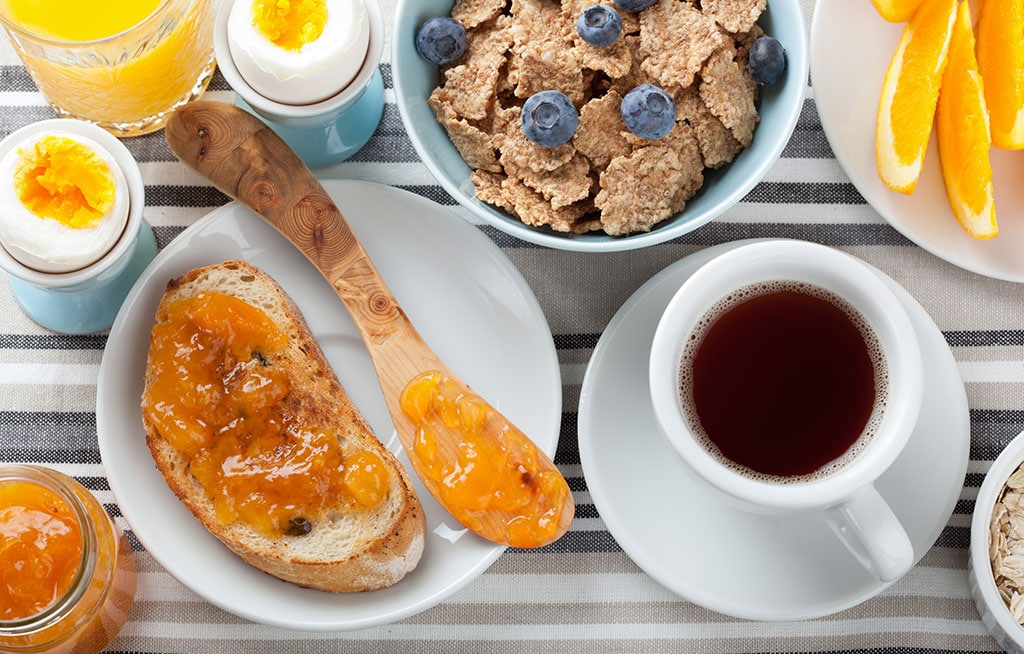 BREAD:
Homemade traditional bread , Rhodian thin oil pita
ORGANIC EGGS
: Scrambled eggs with tomato and fresh basil
COLD CUTS AND CHEESE
: Local sausages, feta cheese, goat cheese
LOCAL JAMS AND SWEETS IN JAR
: Strawberry, grape, quince, bergamot
LOCAL DISHES
: Tachini pie, spinach pie with herbs, barley rusks with grated tomatoes, mizithra cheese, olives and capers, ,rice pudding with cinnamon, yogurt with honey and organic walnuts, melekounia
COFFEE AND TEA
: Greek coffee, tea with selection of herbs (sage, Chamomile, mint, cinnamon)
BBQ MENU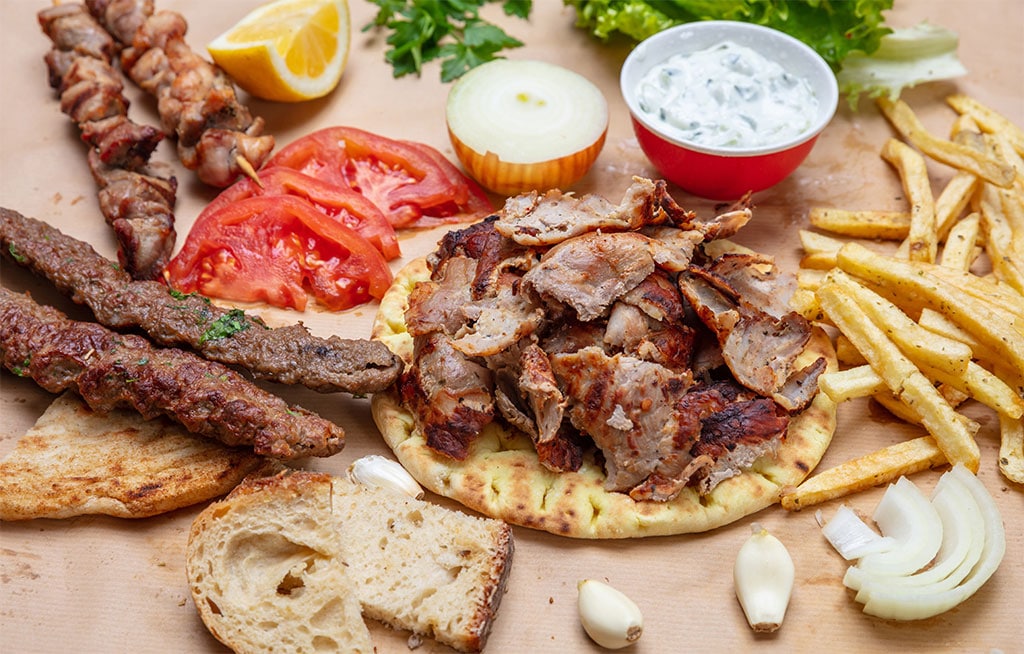 STARTERS
Pita bread with dips (tzatziki, smoked eggplant salad, spicy cheese dip, olive oil fava)
Traditional homemade bread grilled with oregano and olive oil
Grilled vegetables with balsamic vinegar
SALAD
Traditional Greek salad with tomatoes, cucumber, olives, peppers, onions, capers and Feta cheese
MAIN COURSE
Grill meat platter with pork pancetta, homemade village sausages, lamb cutlets, chicken skewers and baked potatoes with oregano
DESERT
Traditional Greek galaktompoureko
FISH MENU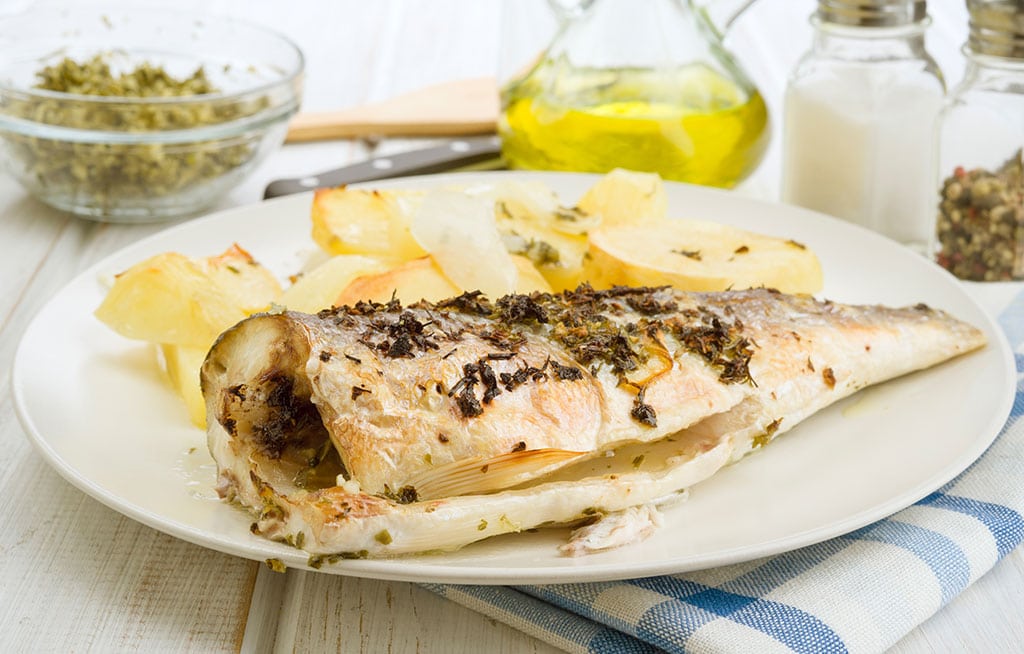 STARTERS:
Aromatic red lentil soup with bee herb and Saganaki prawns with fresh tomato, basil and feta cheese.
FIRST COURSE
: Octopus tentacle with aromatic cream fava and Dolmades stuffed with cod and rice.
MAIN COURSE
: Grouper filet or sea bass fricassee with wild greens.
DESSERT
: Traditional halva with cinnamon.
ΜΕΑΤ MENU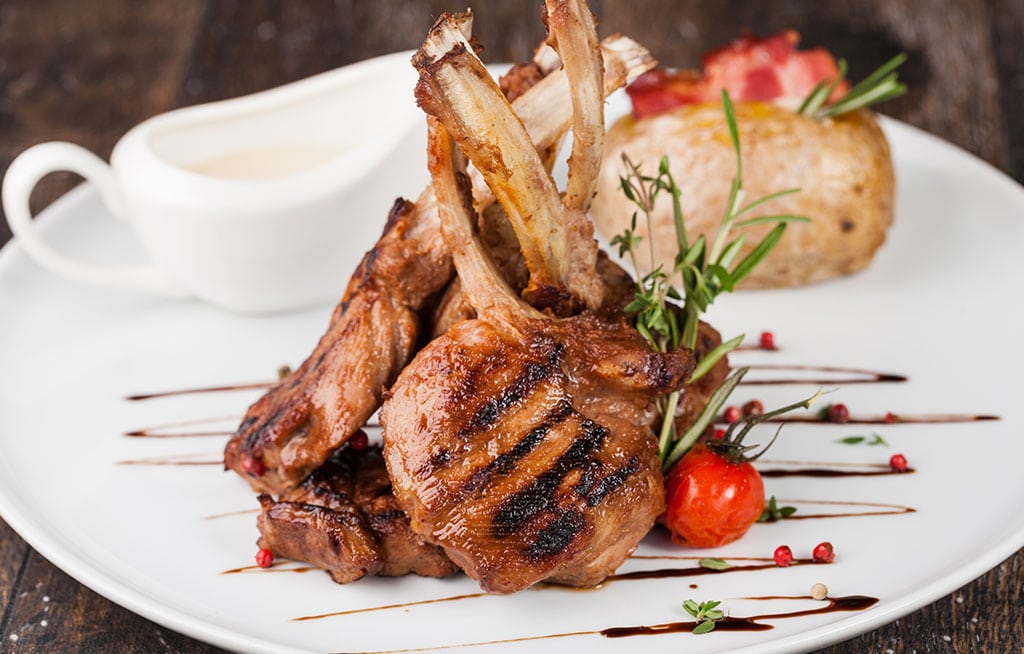 STARTERS:
Traditional trachana with goat cheese soaked in wine and Pitaroudia with yogurt sauce.
FIRST COURSE
: Traditional sausages with peppers and Rhodian and Souma Green feast salad with pomegranate, oranges and avocado fillets with tahini dressing.
MAIN COURSE
: Lamp with potatoes and fresh vegetables with herbs in the baking paper.
DESSERT
: Traditional ravani with Chios mastic and nuts.
Price per person. Buying Groceries are client's separate charge with receipt. Free of charge for children from the age of 8 and under. Available Breakfast menu, BBQ menu, Meat menu and Fish Menu.